NEW Home

An innovative, easy-to-attach portable gym that delivers a powerful workout. Pack, store, travel—your fitness journey can go anywhere!
See why this product funded over $200,000 on Kickstarter & Indiegogo!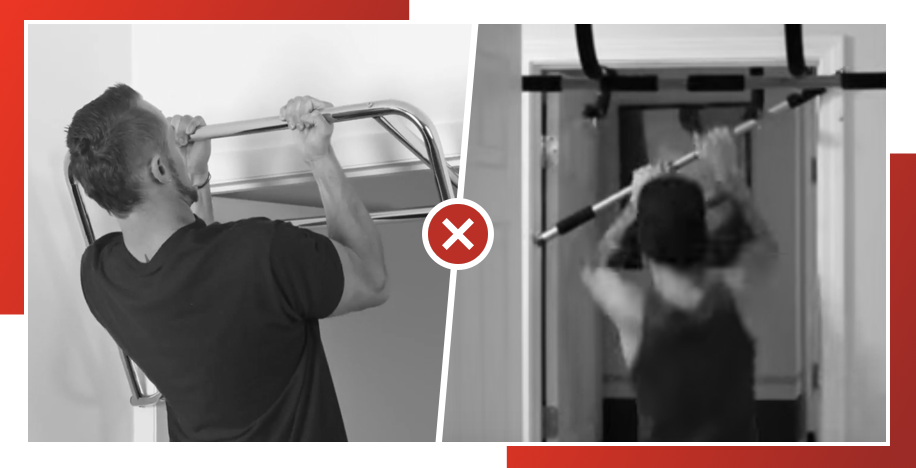 Normal door gyms have some problems. They're not secure, they only fit certain doors, they're ugly, they're not portable, and they can cause damage to your house.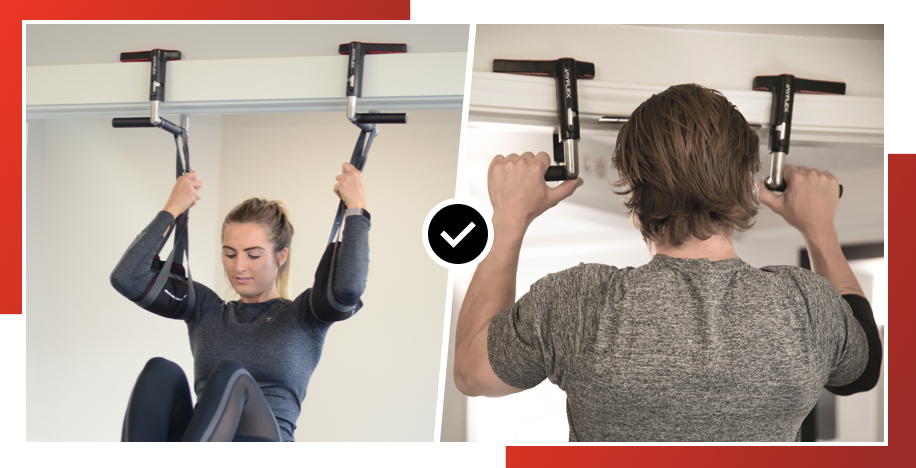 CrossGrips by Jayflex is a pair of handles that becomes a portable, adaptable home gym. It requires no assembly and is ready to use in fewer than 15 seconds.

CARRY ANYWHERE.
FIT ANYWHERE.
Great things come in well-designed packages. CrossGrips interlock to travel as a compact, 3-inch x 7-inch cube. Fits in even the smallest carry-on.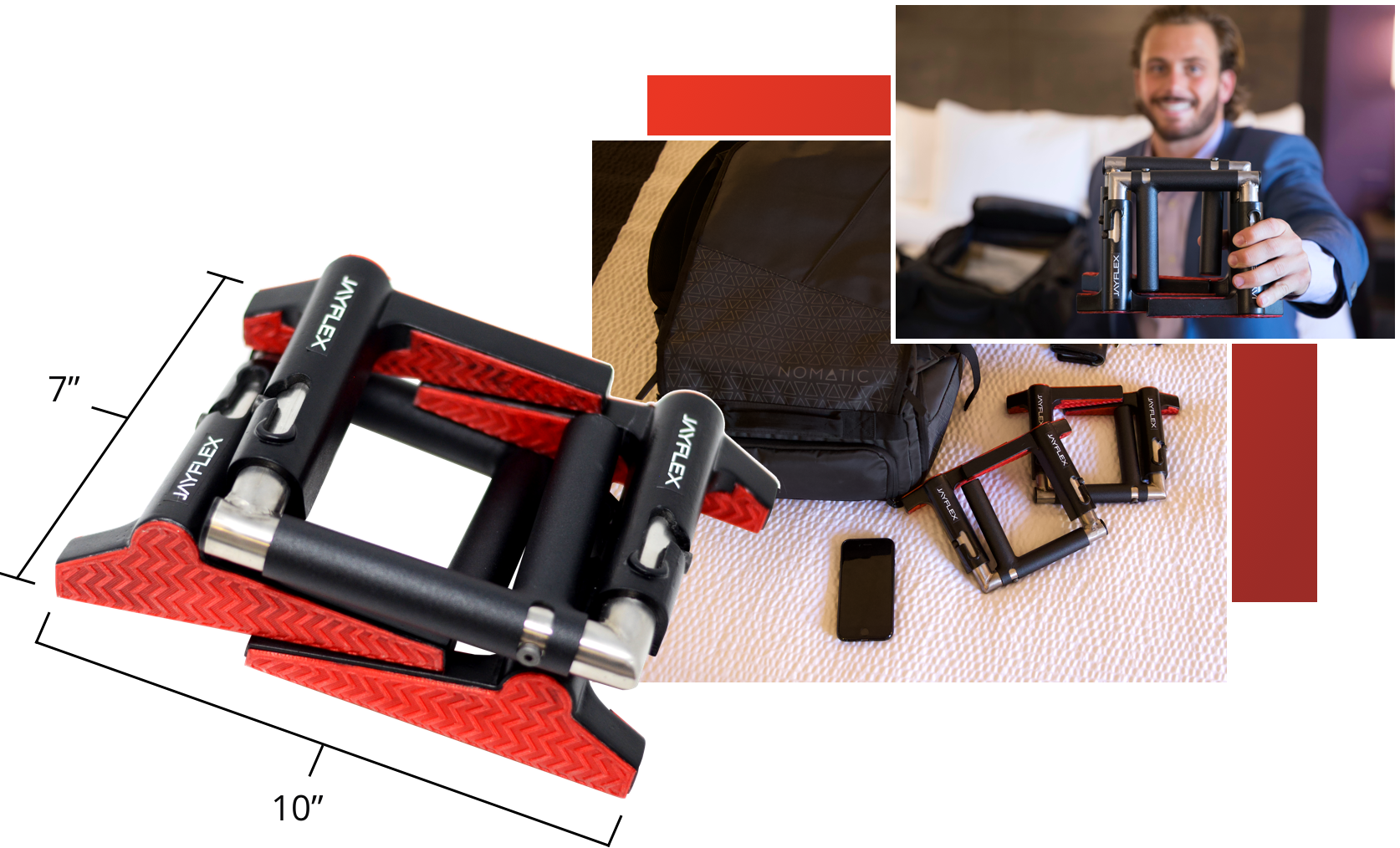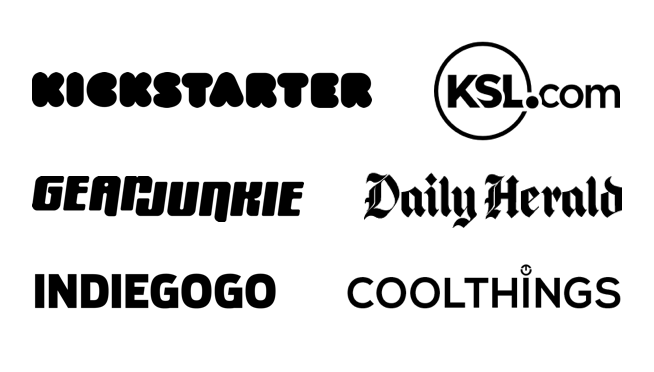 Patent pending internal spring clamp holds up to 250 lbs of weight.

No tools required and no taking time away from your workout.

With two handles, you can use CrossGrips on nearly any doorframe.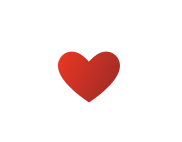 30 DAY GUARANTEE AND FREE SHIPPING ON ORDERS OVER $75!  
Spend over $75 and we will include free shipping within the U.S. If for any reason you aren't happy with your CrossGrips, just send them back within 30 days and we'll give you a full refund of your purchase.  

THE GYM THAT FITS IN YOUR TWO HANDS
It's the best upper-body workout you'll ever experience. Plus, CrossGrips allow for endless exercises. No matter the location, you're prepared for a solid workout.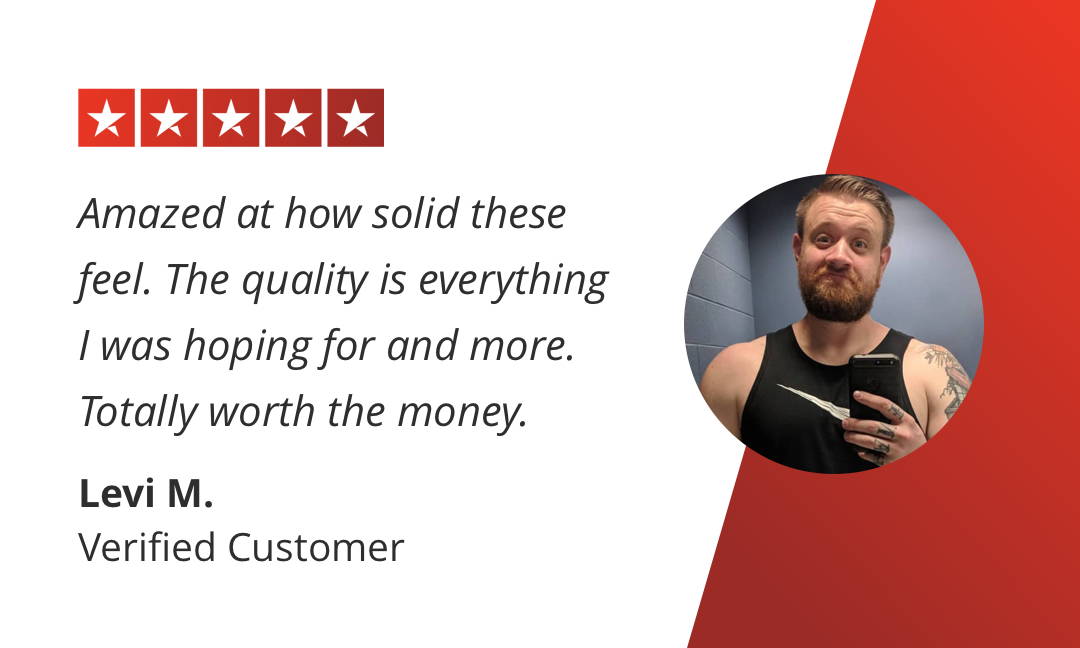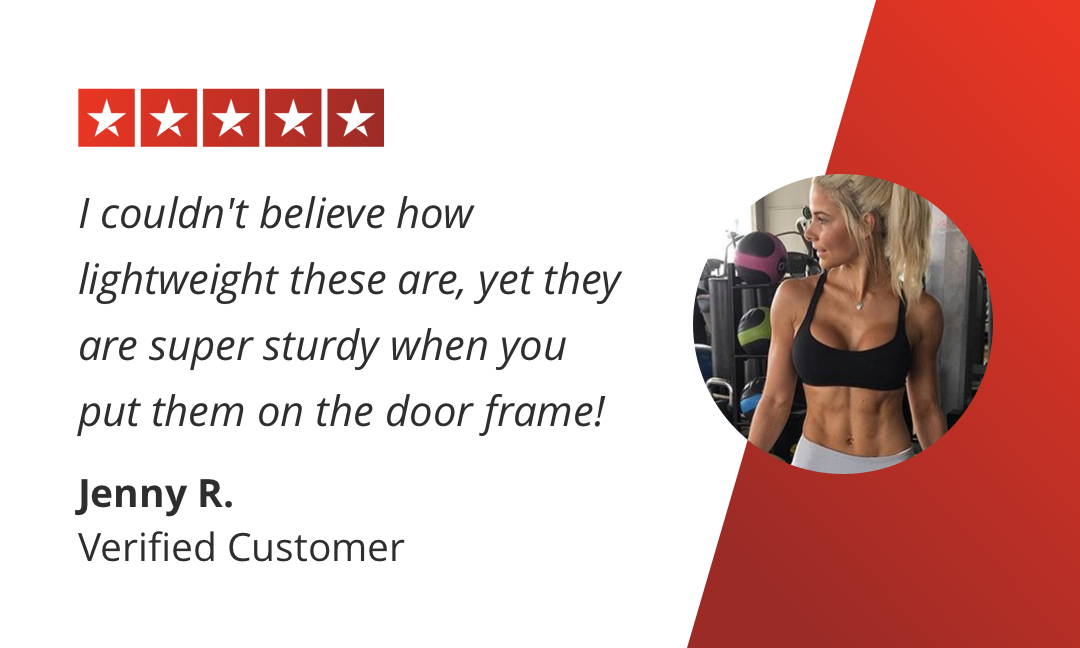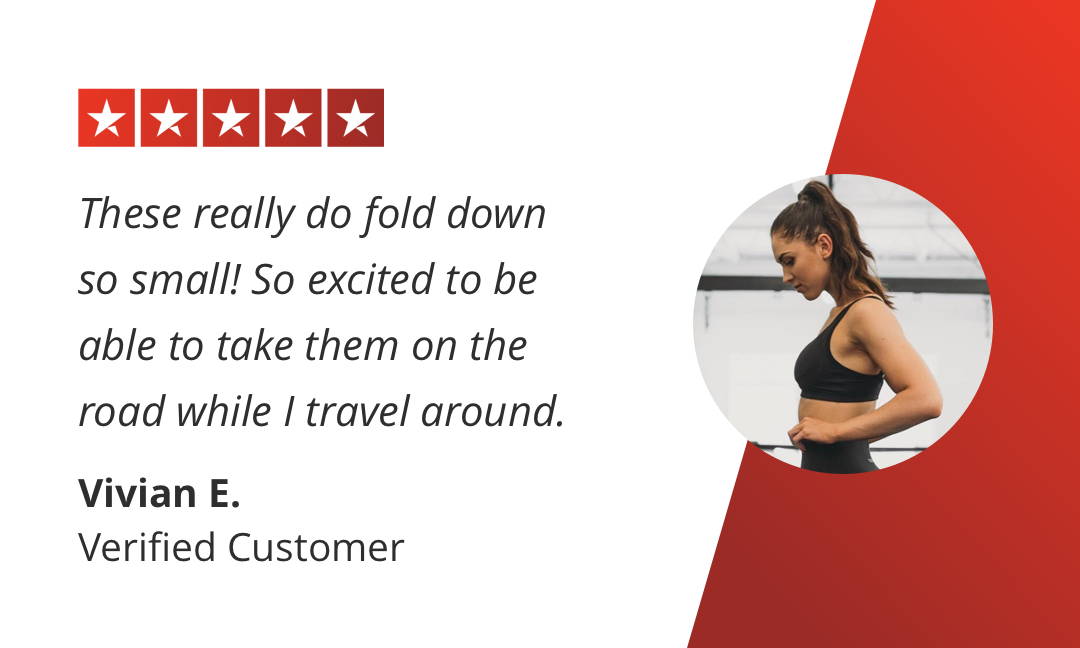 DESIGNED TO BE SAFE & DURABLE